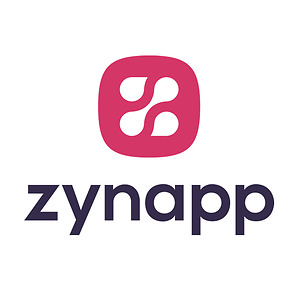 Zynapp is an exciting Swedish mobile-first startup. Our mission is to put you back in control of your digital life by letting you find, view and organize your digital content in a smarter and more visual way. Always executed with definite user privacy.
Our platform can be conceptualized as an extension of the human brain, utilizing the convenience of smart phones and their ability to collect personal data regardless of type and source.
While connecting your data with image- and text classification and add deep machine learning, this product is scalable, helpful, intuitive and social — all at the same time.